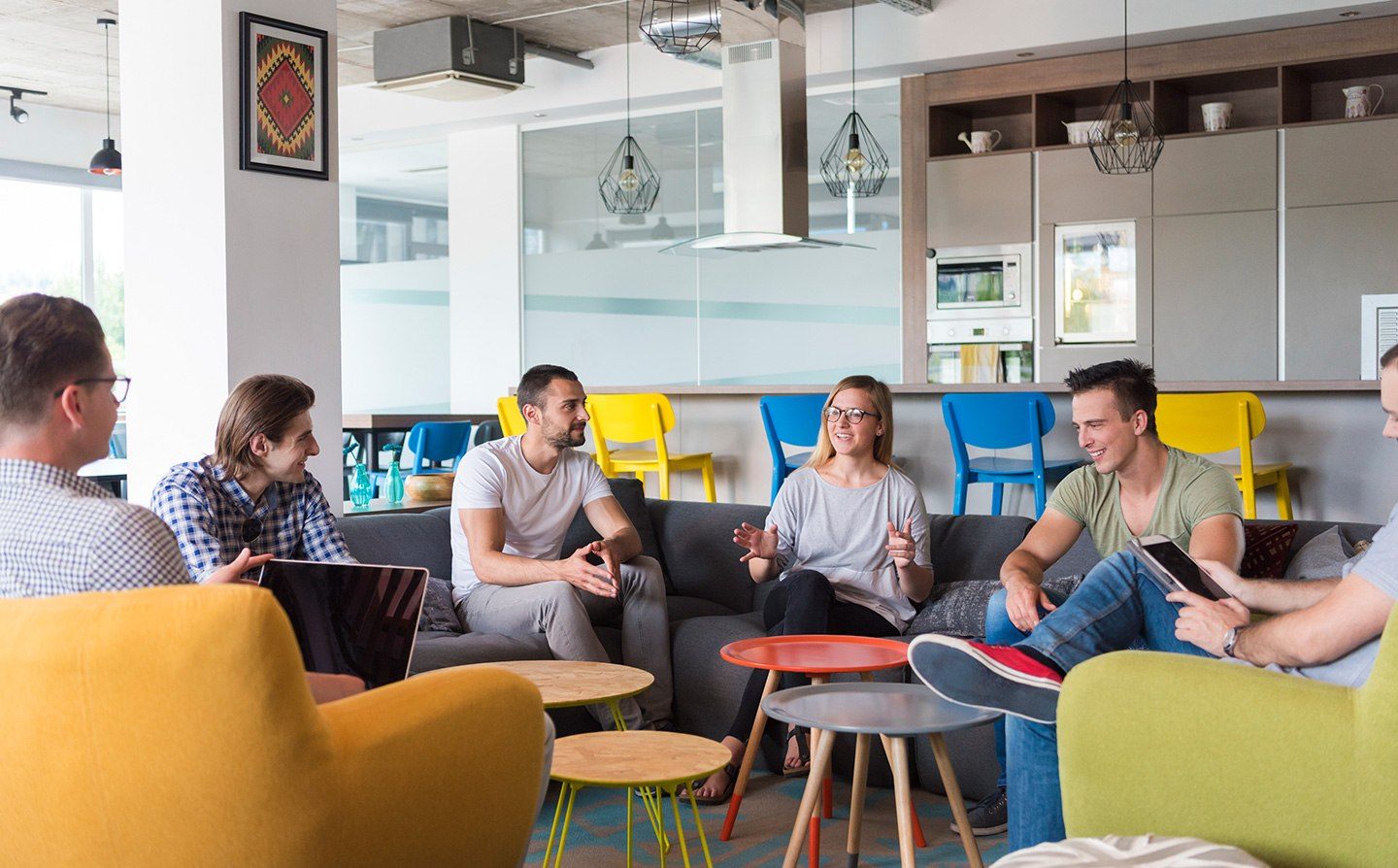 Working on web design our team creates astonishing products representing your brand.
Read More »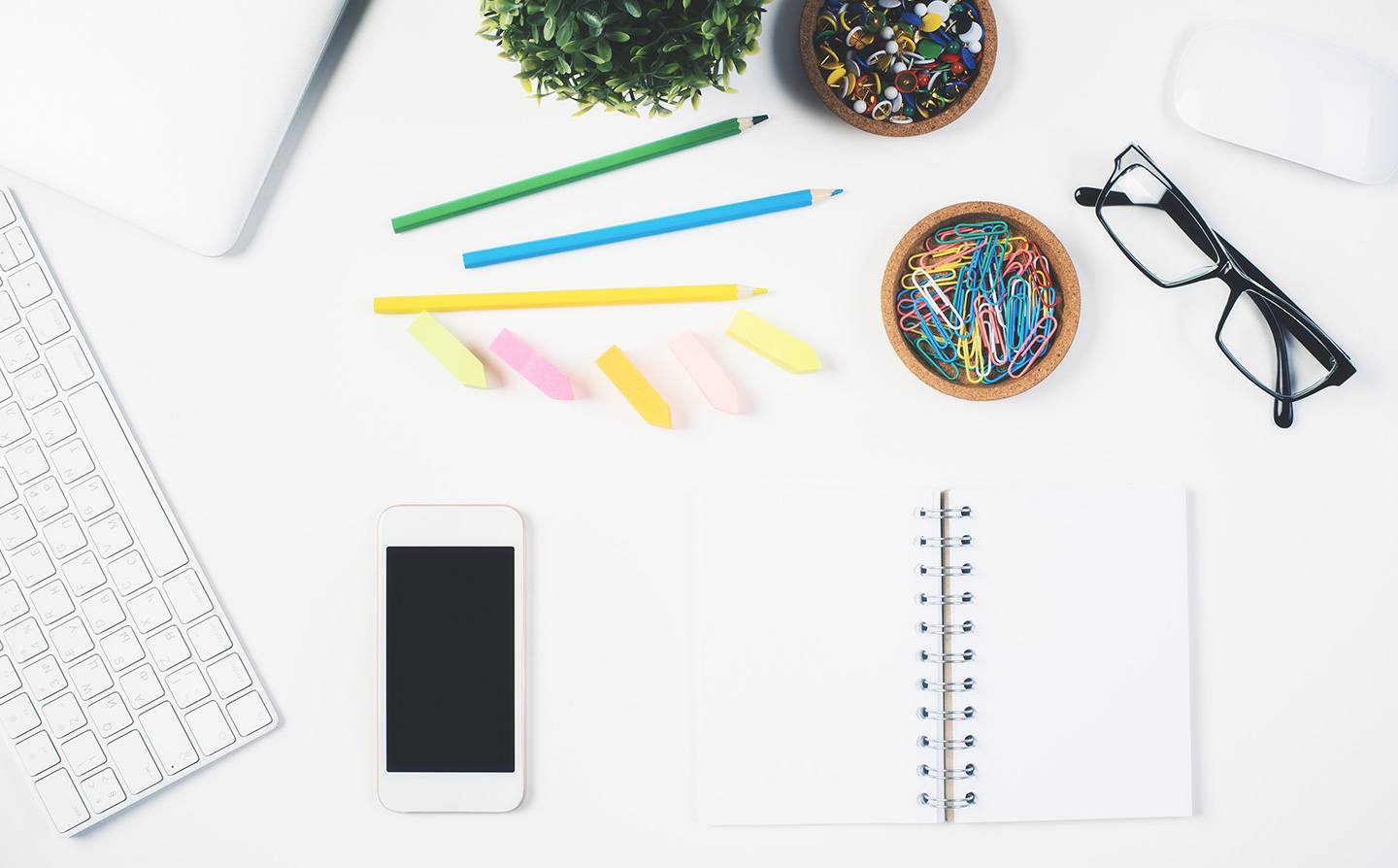 A great brand combines design and conveys company's value evoking emotion and drive strategy.
Read More »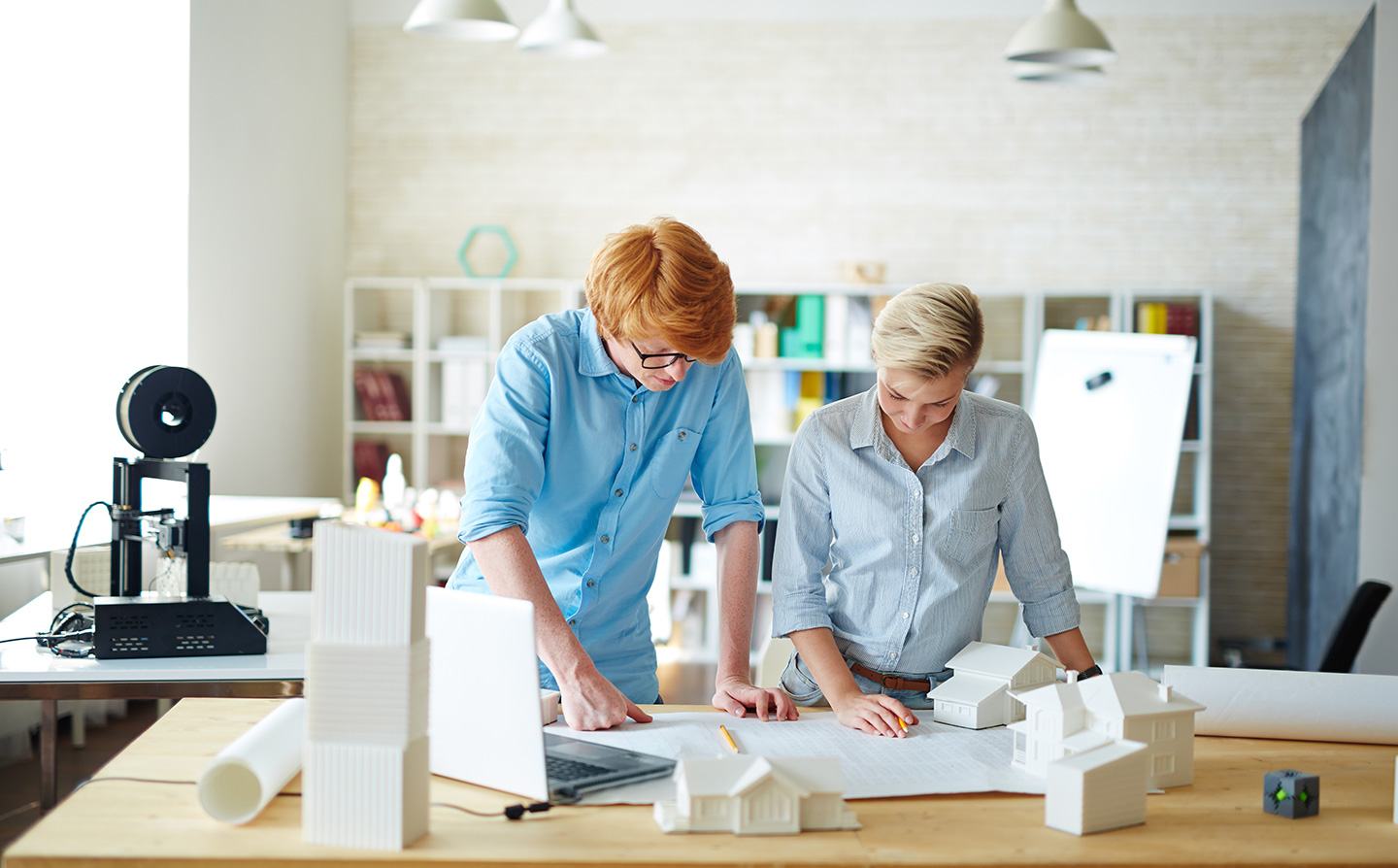 Our creative team works on the project, offering its several variants. We make visual presentation and go on working.
Read More »